Dual Infinity CSO For CS 1.6 And CZ
Posted by : Anonim
Sabtu, 20 Oktober 2012
The Dual Infinity are dual-wielded pistols. The left pistol is black while the right one is white. This weapon is semi-automatic, which has higher accuracy and does higher damage but lower rate of fire. Additionally, by pressing the alternate fire key will pop off rapid rounds at the sacrifice of damage.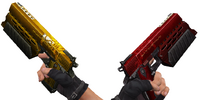 Drawing the Dual Infinity Final

View model
Rapid fire model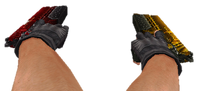 Ditto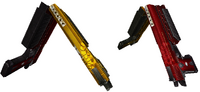 World model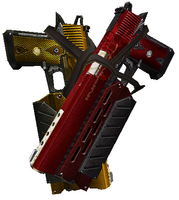 Shop model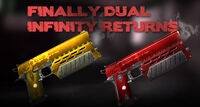 Promotional poster

HUD icon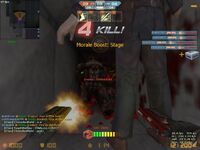 In-game screenshot
Main article: Dual Infinity image gallery.






Is there any better dual pistols?